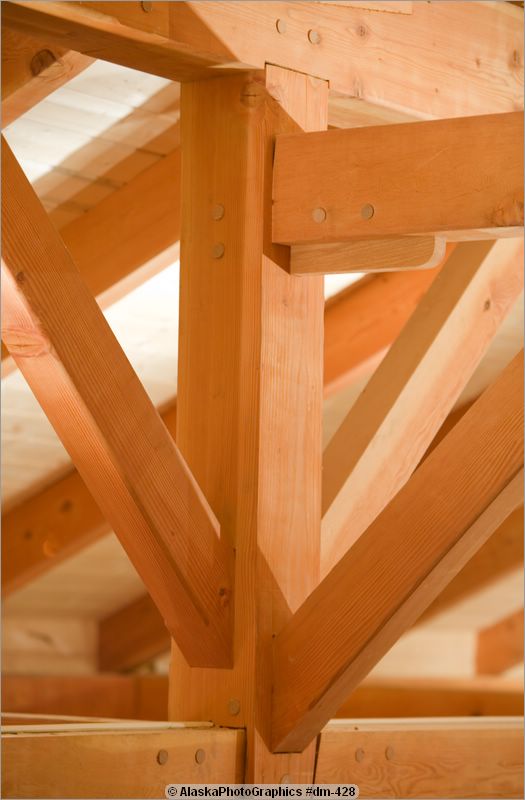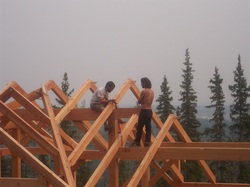 The boys standing tall on a frame we put up overlooking the Tananana River Valley in Fairbanks.
The new owners of this home have decorated it with collections from all over the world and each piece seems to accent or complement the natural beauty of the select structural Douglas Fir.
We used structural insulated panels and cedar siding, as well as engineered stone for the exterior and the 28' tall interior fireplace.
---












Landmark, Inc.
P.O. Box 73247
Fairbanks, AK 99707
info@landmarkalaska.com
davemiller@landmarkalaska.com
907.460.7687